BRINGING HOPE AND HEALING
I launched Parkside Counseling to help bring hope and healing to a broken and hurting world. For a number of years I served as a faculty member, counselor, and substance abuse specialist at a community college in Seattle, but I increasingly felt that I could make the deepest impact by delivering direct care to clients.
Upon finally arriving home to Montana after years away, I took the opportunity to work with people in the Flathead Valley who managed severe debilitating mental illness including schizophrenia and bipolar disorder. However, when a local pastor voiced the need for help with counseling people who struggled with clinical issues, I knew the time had come to open a practice that could reach further into the community, without agency restrictions. And so I opened Parkside Counseling.
Qualifications
Licensed Clinical Professional Counselor through the Montana Board of Behavioral Health
Master's Degree in Counseling from Western Seminary (Portland, OR)
Master of Divinity in Pastoral Counseling from Western Seminary (Portland, OR)
National Certified Counselor (NCC) through the National Board for Certified Counselors (NBCC)
Approved Clinical Supervisor (ACS) through the National Association of Social Workers—MT
Memberships
American Counseling Association (ACA)
National Association of Social Workers (NASW)
American Association of Christian Counselors (AACC)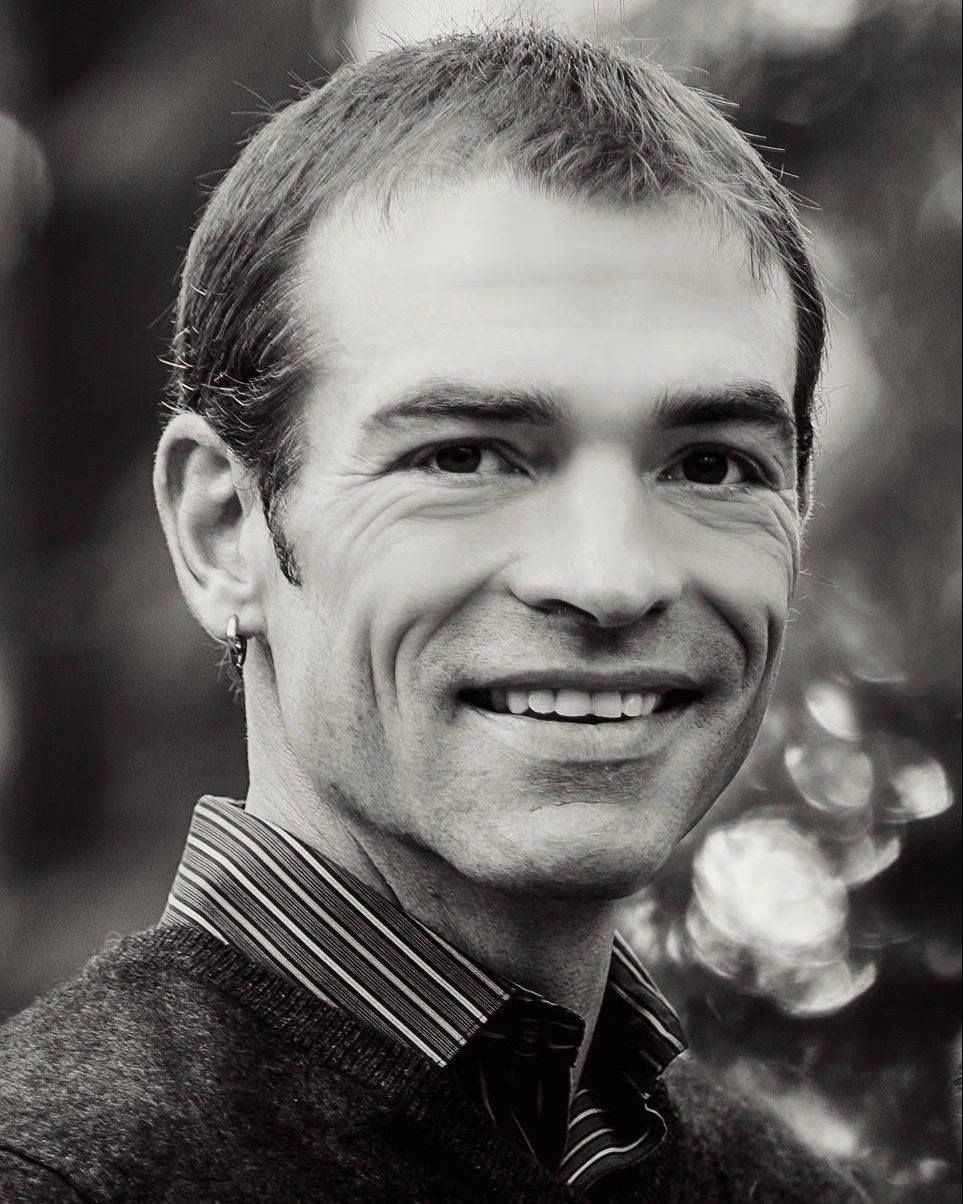 I'm ready when you are! Please reach out and let me know how I can help.